Meet Dr. Yuliya Boruch
Aside from being impossibly gorgeous mothers, what else do Christy Turlington, Karolina Kurkova and Gisele Bündchen have in common? The answer: Each could probably afford to buy her own private wing at a hospital, but instead of going to a top-notch obstetrician, all chose a midwife to deliver their babies.
Like obstetricians, midwives are medically trained and licensed to deliver babies. The main practical difference is that only obstetricians can perform surgeries such as cesarean sections and oversee high-risk pregnancies. On the other hand, midwives tend to approach childbirth holistically, and many of them provide emotional as well as physical care. In addition to delivering babies, midwives provide full-scope gynecological care as well as primary care to women of all ages.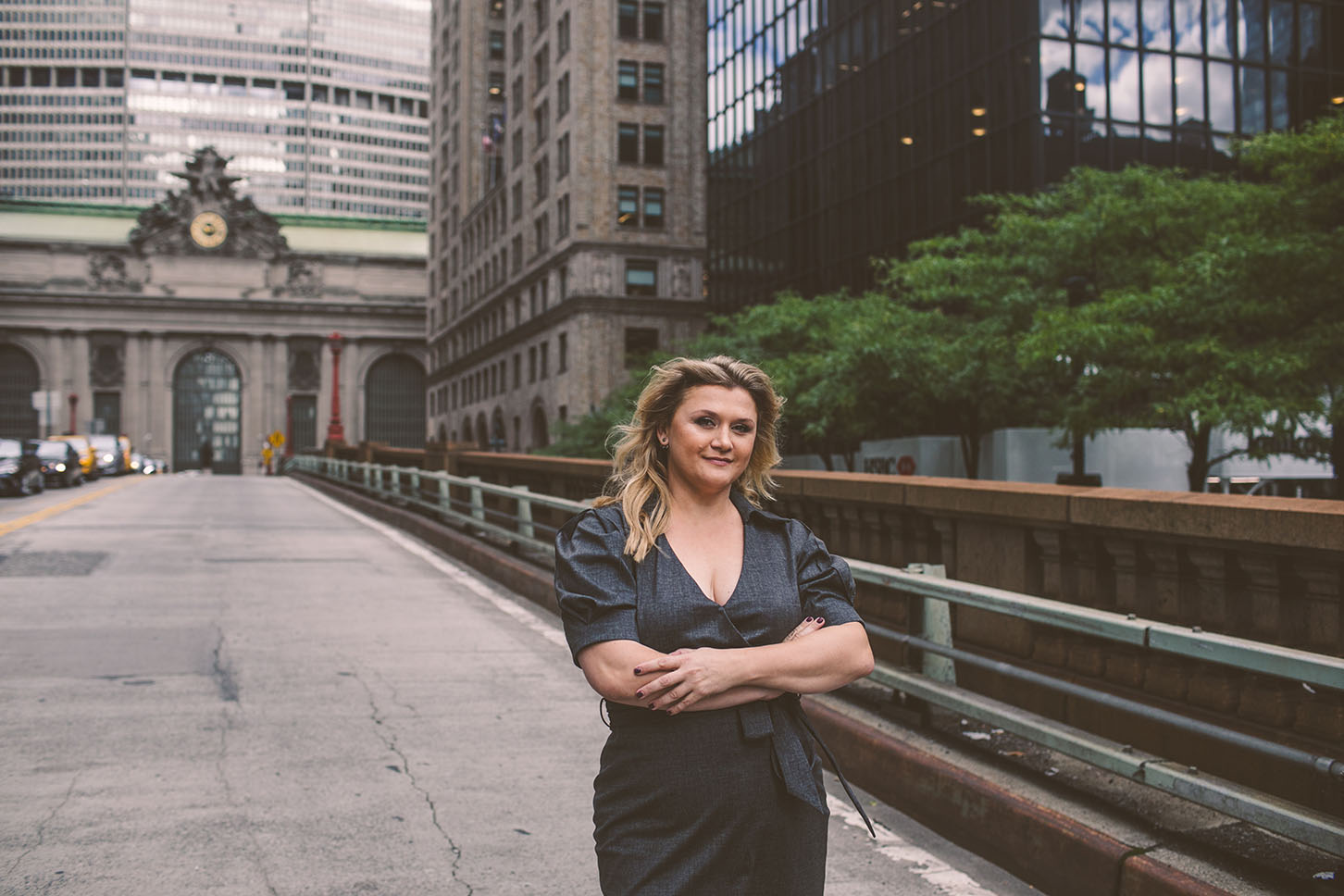 Yuliya Boruch is a graduate of Hunter College Nursing Program and the SUNY Downstate Midwifery Program, where she received both Clinical and Academic Excellence Awards. Mrs. Boruch is nationally accredited by the American Midwifery Certification Board, and is a member of the American College of Nurse Midwives. She is also a certified Obstetrics and Gynecology Nurse Practitioner. Mrs. Boruch has been a Midwife since 2004, and has worked in a private practice settings as well as at Beth Israel Medical Center. Introduced to Midwifery in Brooklyn during her early student clinical Midwifery rotations at Coney Island Hospital, Mrs. Boruch has grown fond of the patient population she serves in Brooklyn, Queens and Manhattan. She lives with her husband in Queens and is raising three wonderful children.