Well Woman Gynecology In New York City
Monitoring your health and well-being is our top priority. The main premise of the Affordable Care Act (ACA) is that every woman should have access to cancer preventative services for cervical cancer and breast cancer, as well as contraception. Our wellness preventative program is designed to encourage good health and early detection of diseases. Here at Boruch Midwifery PC, we believe that the key to wellness is the early detection of diseases. We offer a full range of Well Woman gynecology services to women of all ages.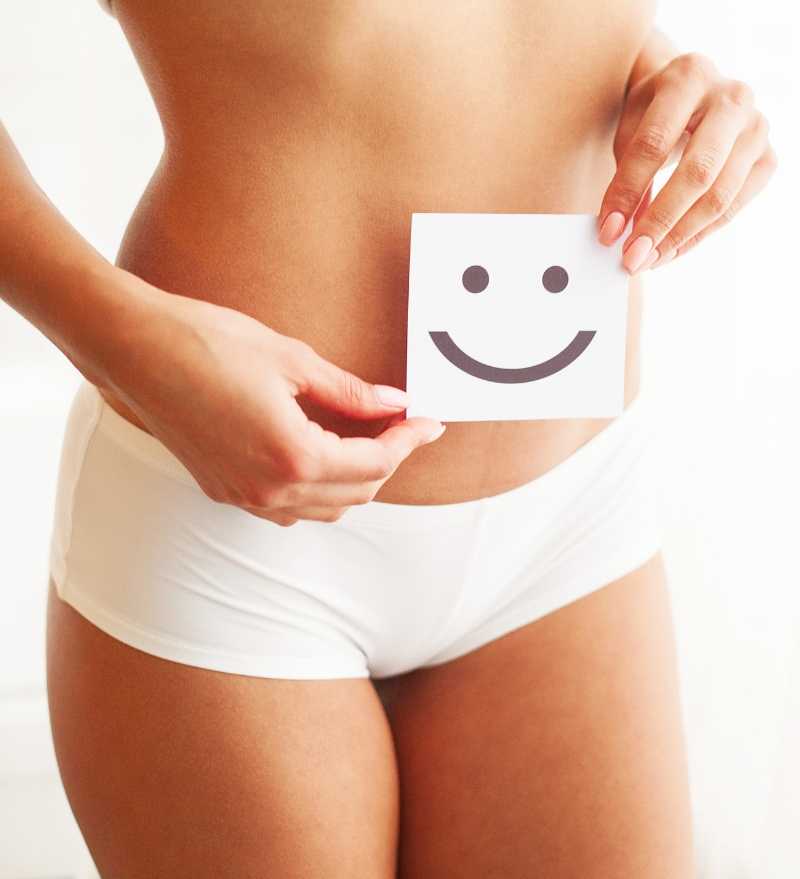 Our Gynecology Screenings
Our Well Woman Gynecology screenings include:
Annual screening for cholesterol, thyroid dysfunction and diabetes
Bone densitometry for early detection of osteoporosis
Pap test for cervical cancer screening and diagnosis/treatment for precancerous lesions of the cervix
Annual breast exam for early detection of breast disease
Our Other Gynecology Services
Our additional gyncology services include:
Complete STD testing and treatment
Vaginitis diagnosis and treatment
Sexual dysfunction diagnosis and counseling
Menstrual irregularity diagnosis and treatment
Diagnosis and treatment of pelvic pain
Evaluation and treatment of vulvar pain
Pediatric and teen gynecology
Infectious disease diagnosis and treatment
Pre-invasive cancer screening and treatment
Menstrual cycle regulation
Diagnosis and treatment of endocrine disorders
Treatment of polycystic ovarian syndrome
Menopause Specialist In NYC
Menopause is a normal, natural event that eventually happens to all women, but it affects each woman uniquely. It is important to realize that each woman is different, and that social and cultural differences can have an impact not only on the way women experience menopause and view treatments, but also their future health and well-being. Risk factors for various medical conditions, patterns of disease, therapies and norms related to femininity and aging all differ among groups and individuals.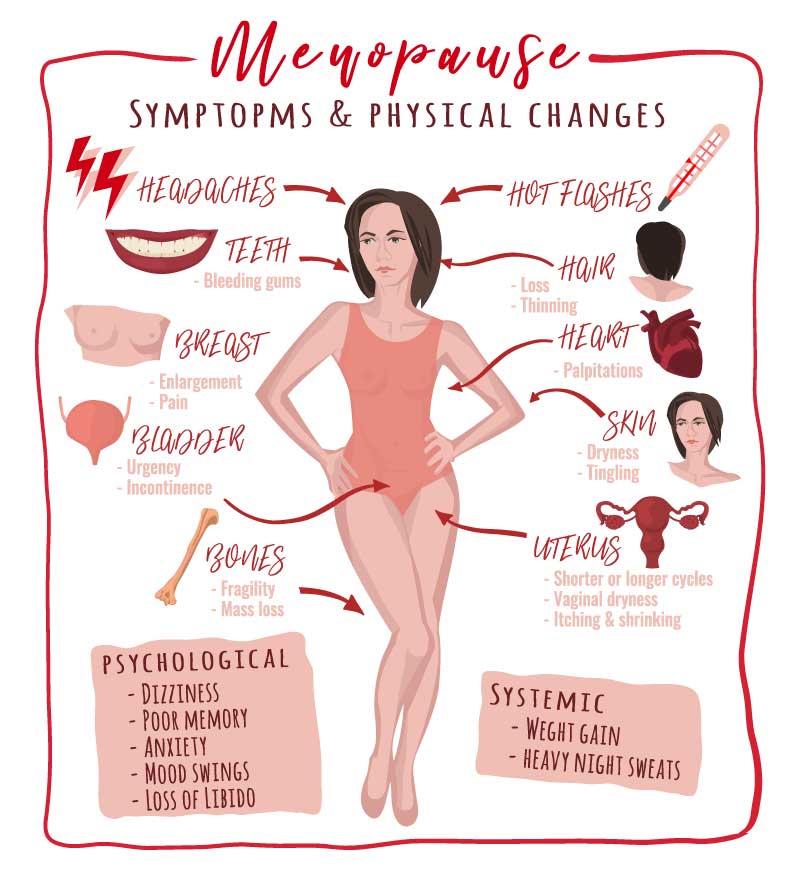 Visit Our New York Menopause Center
Dr. Boruch will provide you with an individual approach to the various changes that go on from peri-menopause through the post-menopausal period. She will evaluate your personal and family health history, health concerns, current problems, current drugs and health remedies (including various compound hormonal preparations), physical activity and social activities (including smoking and alcohol intake). She'll then implement an individual plan for your evaluation. Once you have reviewed her plan, she'll discuss potential treatments that would match your needs and concerns.
Health Care After 50
Our health care for women over 50 includes osteoporosis screening and bone health management, mammogram referral and breast examination, annual health check including Pap smear and STD screen, and cholesterol screening.
Teen Gynecology In NYC
Teen girls today are faced with body image issues, pressures from boyfriends and their social circles, questions about their changing bodies and the emotional ups and downs that can occur. Dr. Yuliya Boruch specializes in teen gynecology, helping teens to survive and thrive during this tumultuous time in their lives.
Our Manhattan OBGYN office is a 100% teen-friendly environment. Dr. Boruch provides an hour-long teen-focused medical history interactive interview. During this time, the patient's parent or guardian may be asked to leave the room to allow for a more private setting for discussions with the patient. In some cases, the first visit may only consist of a conversation so that we get to know each other. It's important that each and every one of our patients is at ease. In fact, many times we do not do a physical exam until the patient has been to our clinic two or three times.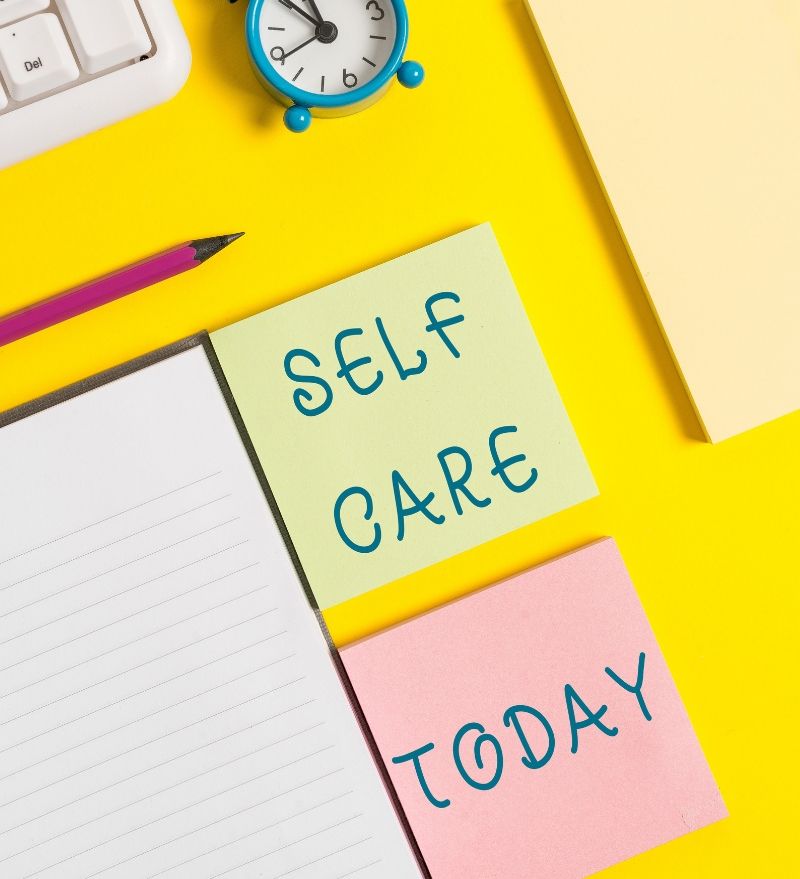 Teen Gynecology Services
During a patient's teenage years, a visit to an OBGYN should focus primarily on preventative measures, such as:
First exams/education for teens
Assistance with menstrual problems, including PMS
Care of common gynecologic problems
Information about and treatment for sexually transmitted diseases
Cancer screenings, Pap smears and breast exams
Annual Teen Health & Wellness Exams
At Boruch Midwifery PC, we offer a wide range of teen health and wellness tests and exams. We also provide advice and treatment for common gynecological problems. Our annual teen health and wellness exams include testing for human papillomavirus (HPV), screening and counseling for HIV, and appropriate contraception methods (depending on age and sexual history.