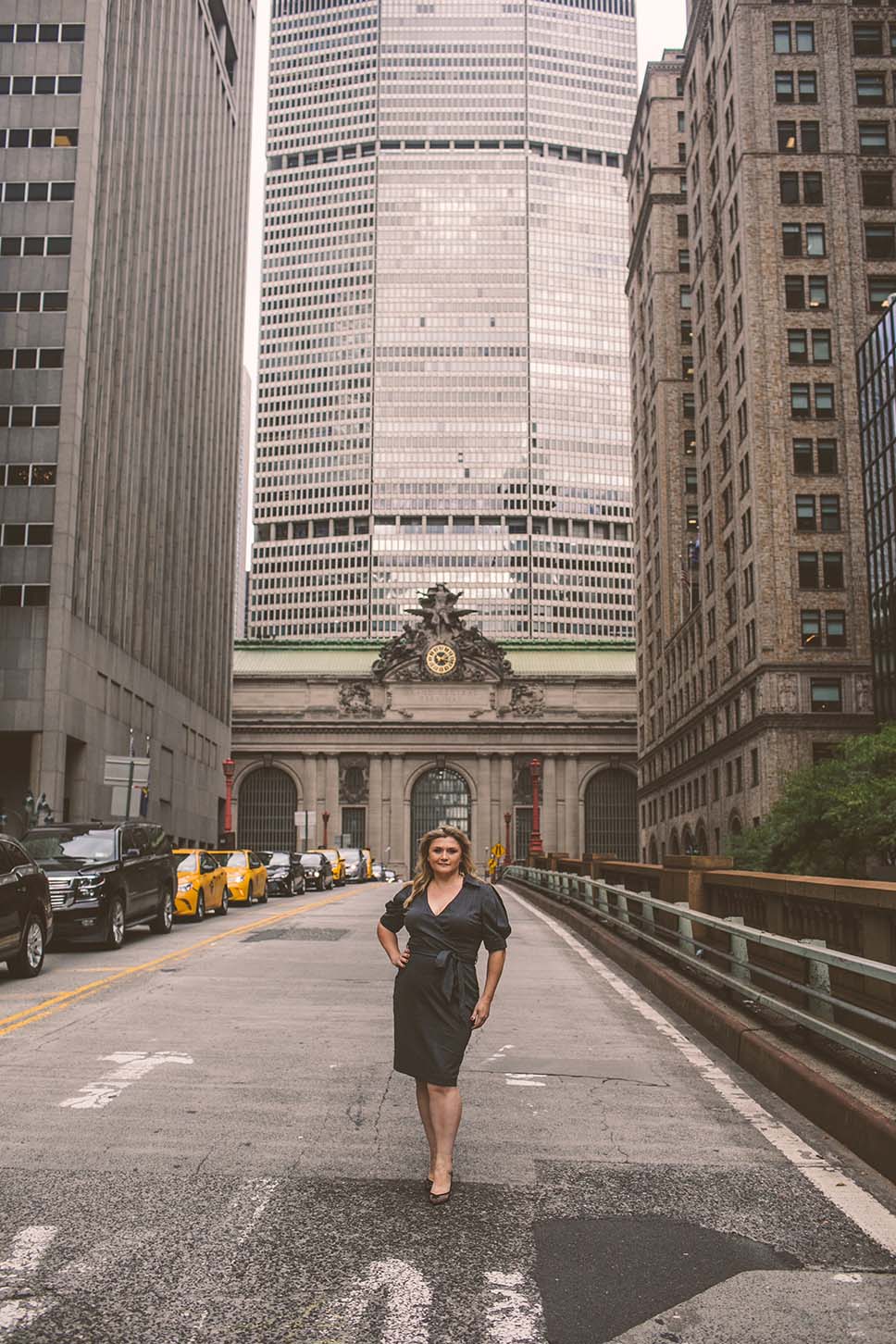 Meet Your Trusted NYC OBGYN Provider
From the moment you enter the Manhattan OBGYN office of Dr. Yuliya Boruch, it's clear: You've found a women's healthcare provider that you can trust. As you're greeted by the warm smiles of her office staff, it's obvious that your patient experience means everything to them.
For the last two decades, Dr. Boruch has provided a full range of obstetrical and gynecological care for women of all ages to her community of New York City and its surrounding areas. Her OB-GYN services include annual exams, teen exams, prenatal care, cancer screening, IUD services and menopause management.
Remember your fears about visiting the gynecologist? As you meet Dr. Boruch, they completely disappear. You feel confident that your health is her #1 priority, and that she'll find the best care plan for your lifestyle. Because guess what? She will!
Look & Feel Younger: Explore Our Non-Surgical Cosmetic Treatments
From BOTOX® and JUVÉDERM® to double chin treatments, Dr. Yuliya can help you achieve your best you yet! 
Looking For A VIP Experience? Introducing Our Concierge OBGYN Services
Are you tired of the paparazzi following your every move while you're trying to live a normal life? Take a deep breath, because help is here! Dr. Yuliya Boruch is proud to offer VIP Concierge OBGYN Services in NYC. Whether you're a public figure, celebrity, high-profile individual, or you simply desire a private OBGYN appointment, her Concierge OBGYN Services are for you.
Convenient e-Visits Now Available!
Skip the traffic. Skip the waiting room.
We offer telemedicine video appointments (e-visits) for routine visits with Dr. Yuliya Boruch. You can use these e-visits for:
Review of lab results.
Prescription refills.
Medication adjustments.
Review of imaging results.
Appointments that do not require a physical exam, such as consultations about follow-up care or changing birth control.