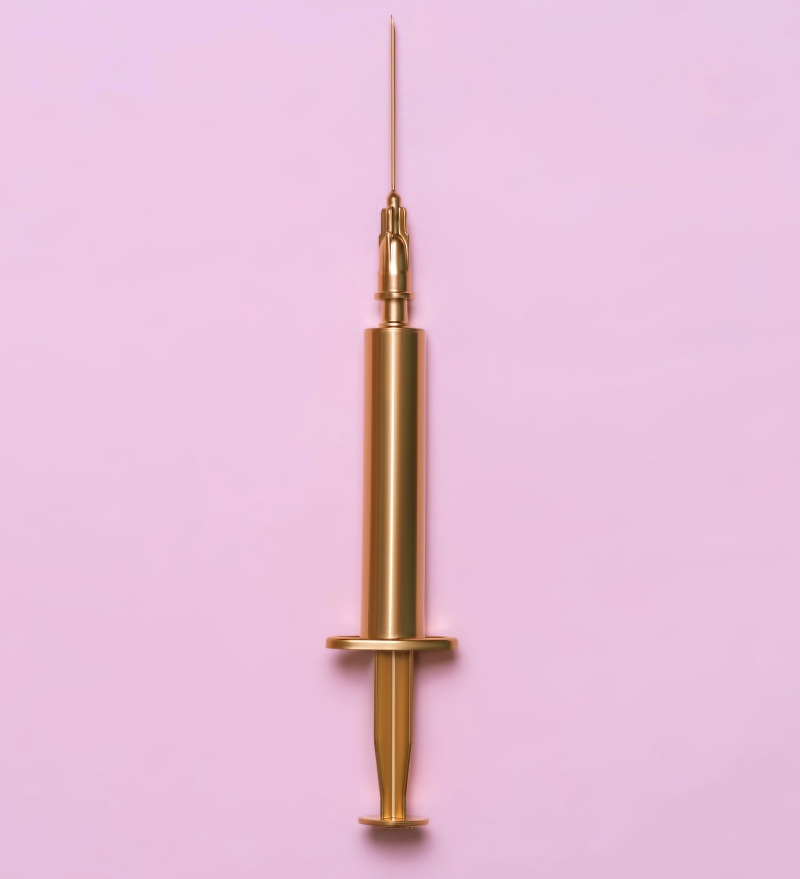 Your NYC BOTOX® Specialists
BOTOX® Cosmetic is a simple, non-surgical treatment that can temporarily smooth moderate to severe frown lines and crow's feet (wrinkles around the eyes). BOTOX® is an FDA-approved prescription medication that is injected into muscles. Because it is made up of purified proteins produced by the Clostridium Botulinum bacterium, it is able to reduce the activity of the muscles that cause facial lines to form over time.
JUVÉDERM® Dermal Fillers
JUVÉDERM®, often referred to as a "liquid face lift", is currently the most popular temporary cosmetic procedure to rejuvenate the face. It is typically used to add volume and enhance shallow contours or soften facial creases and wrinkles.
BOTOX® & JUVÉDERM® Injections
During the injection process, Dr. Boruch will administer a few tiny injections of BOTOX® Cosmetic or JUVÉDERM® directly into the muscles that cause moderate to severe facial lines. No anesthesia is required, although you may choose for her to numb the area with local anesthetic cream. The effect of the BOTOX® treatment should last between 3 to 6 months, depending on the individual. JUVÉDERM® dermal fillers may last between 4 to 8 months.
Hyperhidrosis (Over-Sweating)
BOTOX® Cosmetic has also been successfully used to treat Hydrohidrosis, otherwise known as over sweating. One treatment lasts approximately 9 to 12 months.