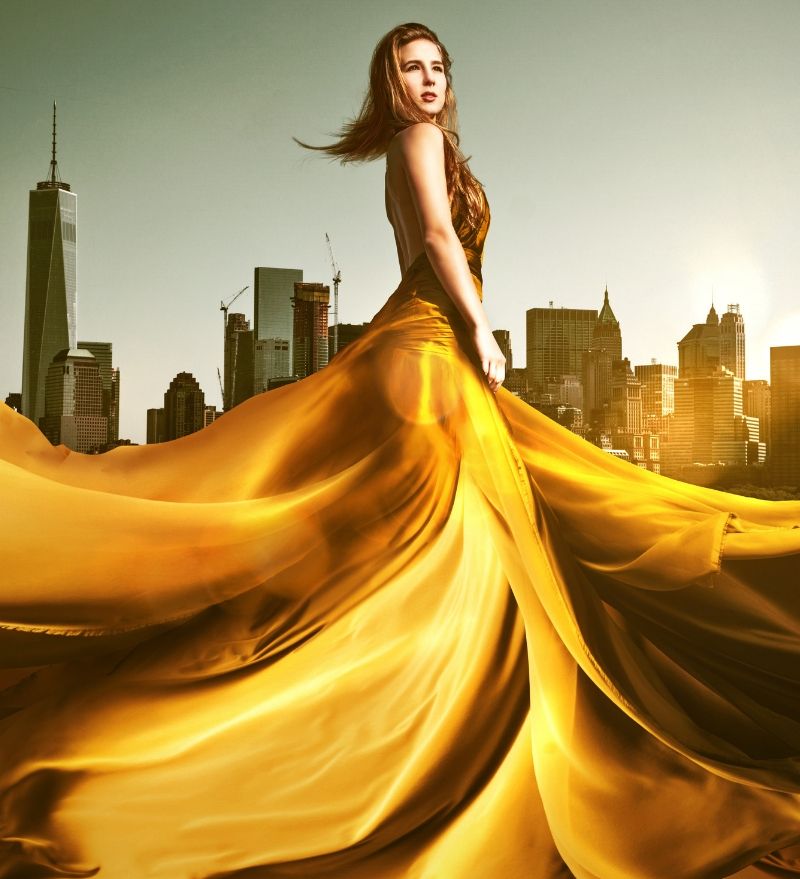 VIP Concierge OBGYN Services In NYC
Tired of paparazzi? Is sneaking out the back door of your doctor's office while hiding from fans getting old? Our VIP Concierge OBGYN service meets the needs of public figures, celebrities, high-profile individuals or anyone who desires a private gynecological visit.
We provide these services at our Manhattan location when no other patients are in the office and at a date and time that's convenient for you. Your visit will include a consultation, comprehensive exam, ultrasound and necessary laboratory tests (separate lab fee applies). You'll also get online and text access to Dr. Yuliya Boruch, so you can ask any questions that might arise after your visit.
Flat Fee: $3000
You must pay the full session fee to be booked for your private concierge visit. The fee in non-refundable is cancelled less than 24 hours in advance.