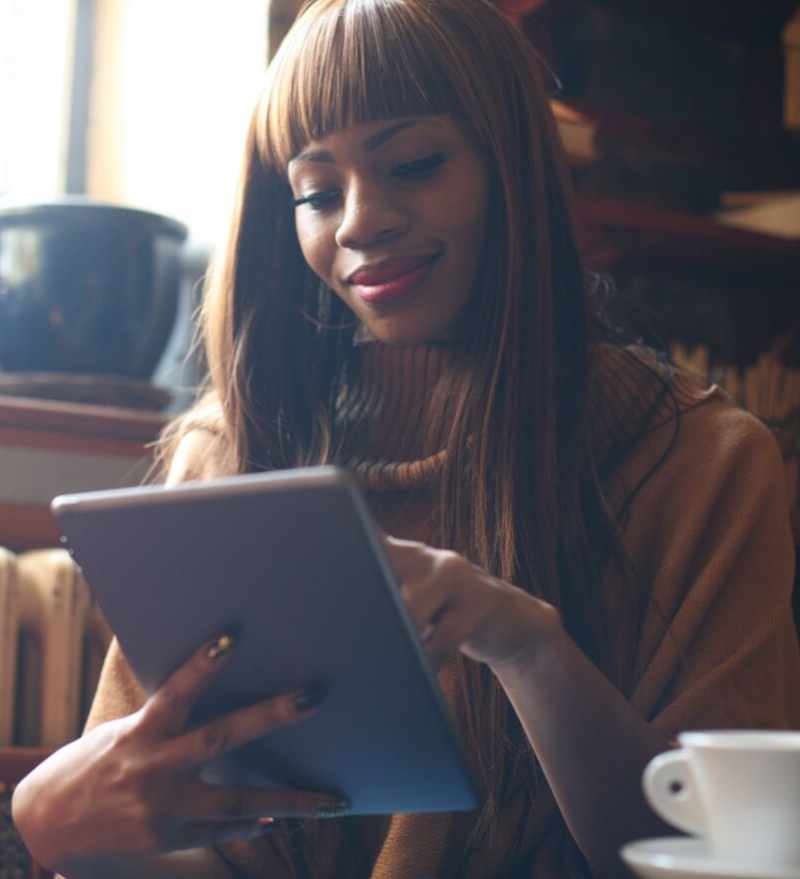 What is an e-Visit?
You can join Dr. Yuliya Boruch online over a secure video connection for your follow-up appointments. Appointments can be completed in the comfort of your home on your webcam enabled laptop, iPhone, or iPad. Maintain the same quality healthcare experience as in-person appointments. Video appointments with Dr. Boruch are personalized face-to-face interactions over HD video.
What type of appointments are offered as video appointments?
Medication adjustments including hormone replacement therapy, contraception, and medical management for abnormal uterine bleeding.
Reviewing imaging results such as Dexascans, mammograms, and ultrasounds.
Appointments that do not require a physical exam, such as consultations about infertility or changing birth control.
During your video appointment, Dr. Boruch will determine if an in-person visit is needed at a later date.
Easily join a telemedicine video appointment in 3 steps:
Get more time back in your day. No more battling traffic, parking, or taking time away from busy schedules. Video appointments with Dr. Boruch are easy and can be booked at your convenience.
1. Call our office (phone 877-963-9777) or book an appointment online using our patient portal. Video appointments can only be scheduled for existing patients.
2. Watch for an email with instructions to setup the telemedicine software on your device.
3. Enter your personal and health insurance information in the telemedicine software.
4. Join the appointment and wait for your doctor to start the visit.
What type of devices can be used for video appointments?
Laptop or desktop computer with a webcam
What is the cost of a video appointment?
In most cases, video appointments cost the same as in-person office appointments. Co-pay link will be provided to you before your e-visit.
Choose to pay through your health insurance provider or out of pocket with one simple click.